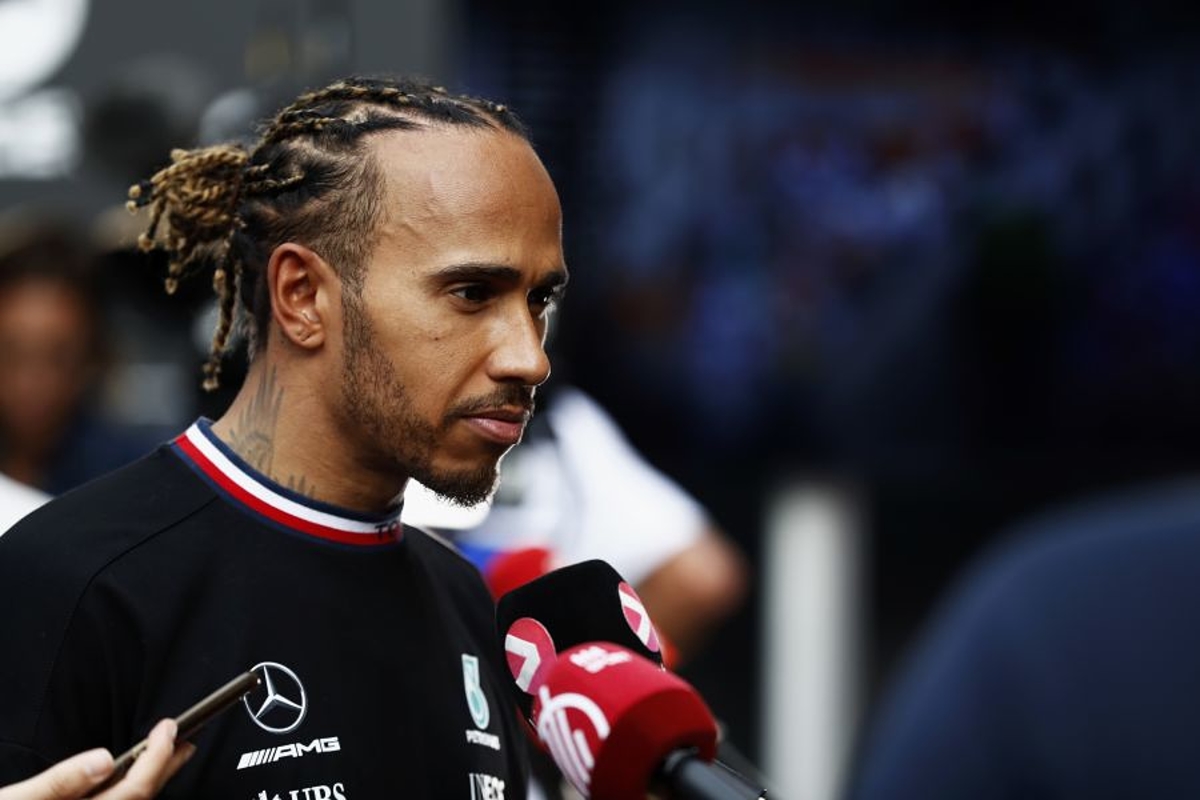 Lewis Hamilton 'taking a beating' for Mercedes gains
Lewis Hamilton 'taking a beating' for Mercedes gains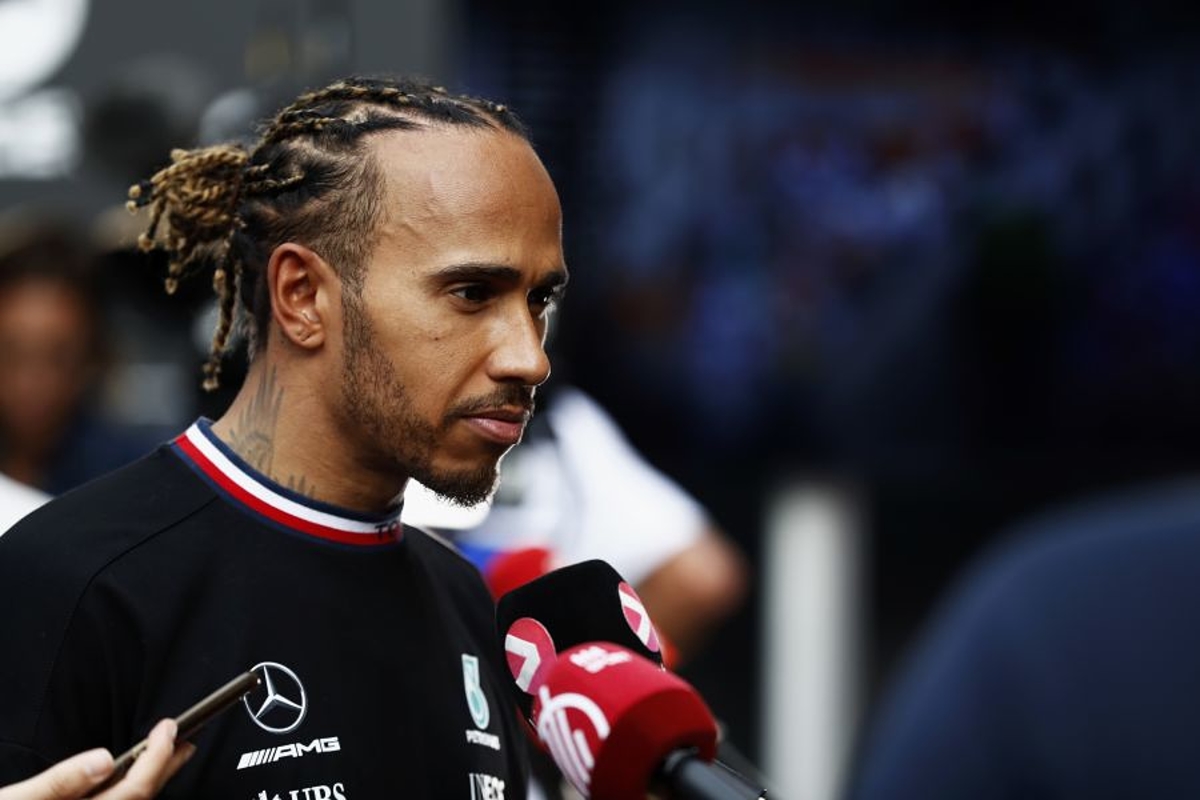 Lewis Hamilton has revealed he is 'taking a beating' on his back and neck in a bid to help Mercedes find the performance gains it is desperately craving this season.
Mercedes has so far suffered in the new era of regulations, with the cars required to run as low to the ground as possible in order to maximise aerodynamics.
For Hamilton and team-mate George Russell, however, that has resulted in the W13s running with an aggressive amount of porpoising which is affecting them physically.
In Imola, Russell complained of suffering from back and chest pains, while following practice on Friday for the Azerbaijan Grand Prix, Hamilton bemoaned the fact he was "sore", stretching his back as he did so.
Explaining the lengths he and Russell are going to in working with Mercedes to overcome the issues, after qualifying seventh for the Baku race, speaking to Sky Sports F1, Hamilton said: "It was a really difficult qualifying session.
"We have a very, very small window where we can work this car. Everything we try doesn't give us what we want.
"We're making lots of changes but we're always coming to the same conclusion, which is most often bouncing, which loses us a lot of performance.
"And all the performance is when you get the car low, so we say 'Okay, let's take a beating on our backs and necks to get the car as low as possible to get us performance'.
"So it's a little bit lower and it's bouncing more than the other cars but we're still there, we're just very slow on the straights.
"It might be a struggle in the race but we're going to give it everything and I hope I have better race pace.
"There's still lots to look forward to. It's a tricky, chaotic race, there's lots that can happen, we're in the top 10."
Hamilton confident of avoiding penalty
The seven-time champion, meanwhile, is under investigation for driving unnecessarily slowly during Q2 and faces the prospect of a grid penalty.
Hamilton had been hoping for a car to pass in order to gain a tow but McLaren's Lando Norris, directly behind him, refused to take the bait.
The 37-year-old is confident he will not be penalised.
"We don't really have a concern," insisted Hamilton. "Firstly I was offline, and you have to be within a delta time, and I was within my delta time so I wasn't below that out-lap pace.
"Within that delta time I should be able to drive the speed I want, and I was offline. I wasn't holding anyone up but I was trying to get a tow because it's so slow in a straight line.
"The guys behind didn't want to go by so I just went off and did my lap."