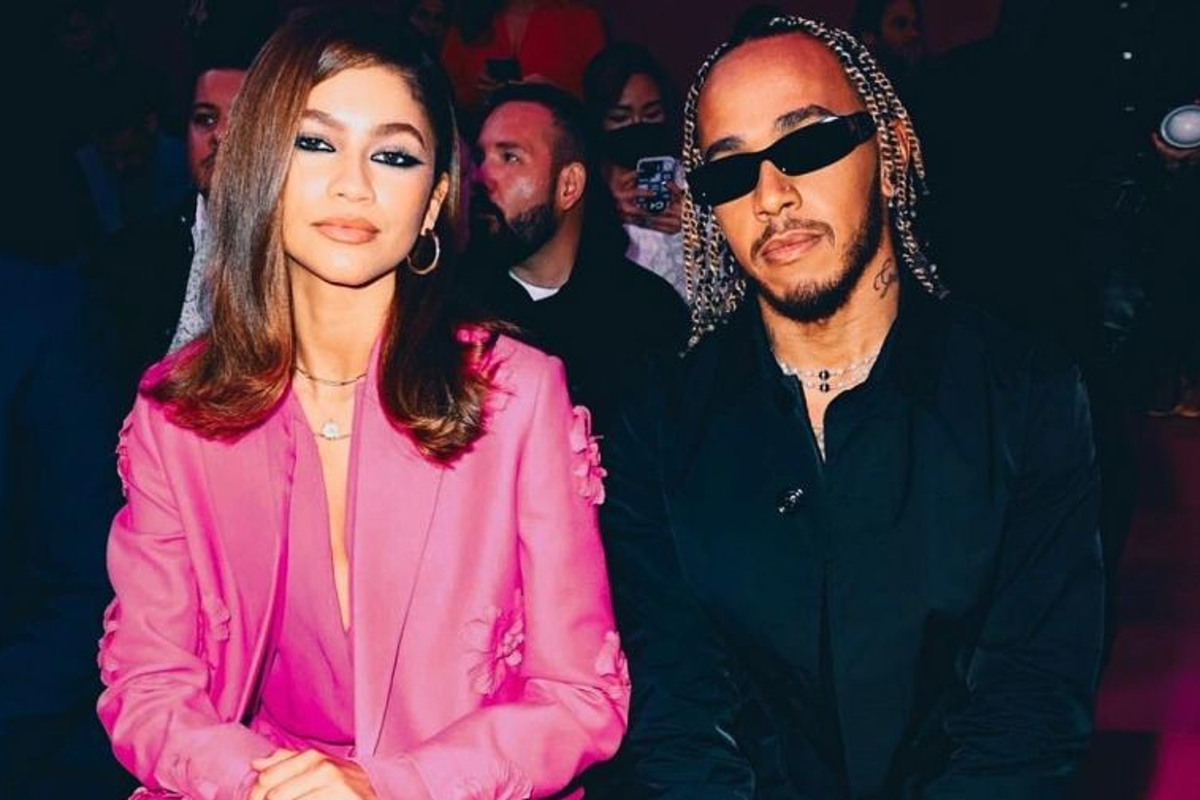 Lewis Hamilton net worth: What he earns from salary, sponsorship and endorsements
Lewis Hamilton net worth: What he earns from salary, sponsorship and endorsements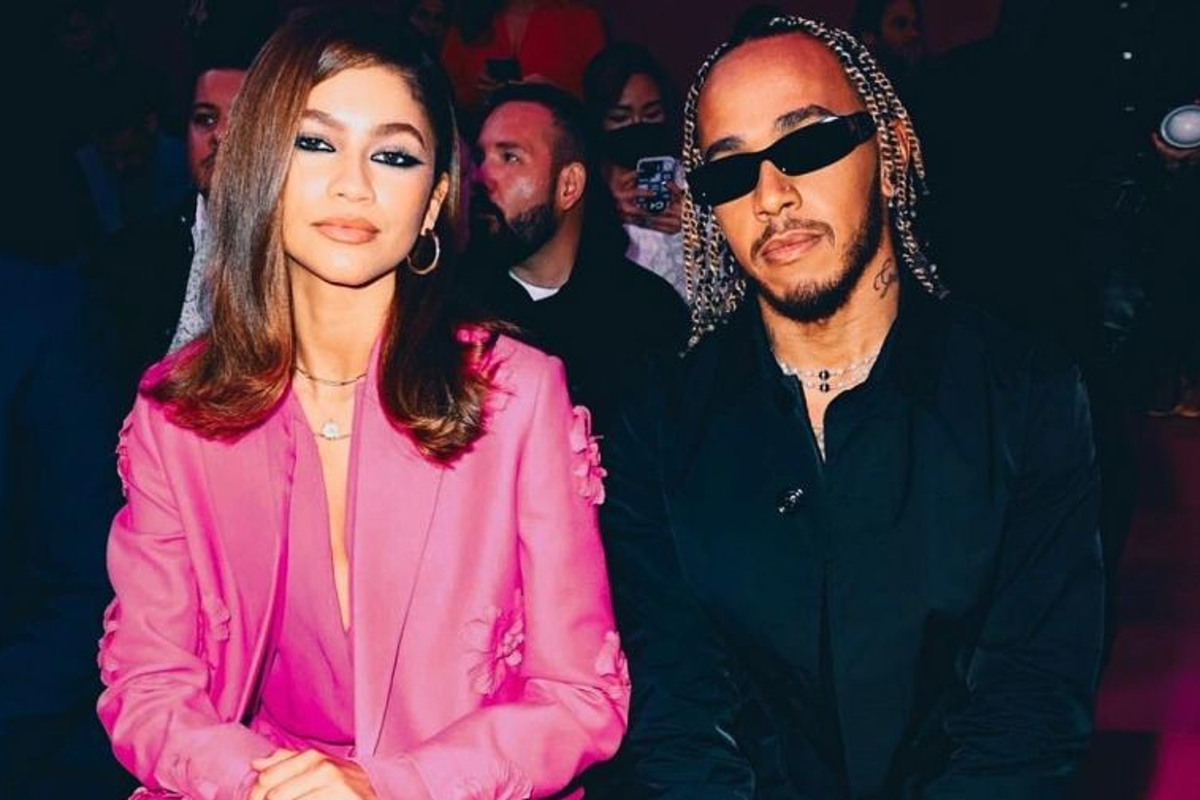 Seven-time world champion Lewis Hamilton has solidified his position as one of the wealthiest sports stars in the UK. Things may not be going as well on the track for Lewis recently, but his position as a marketable star shows no signs of slowing down.
How much is Lewis Hamilton worth? Well, becoming one of the greatest drivers in history has been lucrative business for him. For many years he was comfortably the best-paid driver in the sport, but that has changed with the emergence of Max Verstappen; both drivers have relative parity in that department.
With seven drivers championships to his name, Hamilton has had to contend with an inferior Mercedes that has allowed Verstappen to claim back-to-back title and so, despite his huge wealth, he is determined to return himself and his team back into the dominant force in F1.
What is Lewis Hamilton's net worth?
As with many sports stars it's difficult to place a pound value on each of their endorsements over and above what is publicly available, but including all of his many sponsorship agreements, it is estimated that Hamilton is worth in excess of £300m.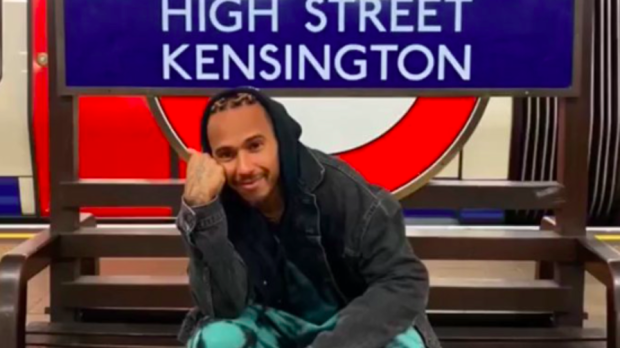 How much is Hamilton's current Mercedes deal worth?
Hamilton's contract with Mercedes reportedly pays him £31 million a year, which is consistent with his most recent deal. He is currently operating on one-year contracts but has regularly reiterated his desire to continue well beyond 2023 as he battles Verstappen for supremacy.
READ MORE: F1 WAGs - the partners of each driver on the grid
Hamilton's contract of course lies outside the budget cap limits placed on teams from the beginning of the 2022 season.
What sponsorship deals does Lewis Hamilton have?
Hamilton's endorsement or sponsorship deals match some of the biggest names in sport, such as footballers Lionel Messi, who plays for Barcelona, or Neymar, who stars for PSG.
Hamilton has had deals with the following brands throughout his career, some of which are still ongoing:
- IWC (watch manufacturer)
- Monster Energy Drinks
- L'Oreal
- Bose
- Puma
- MV Agusta Motorcycles
- Bombardier Recreational Products
- Sony
- Gran Turismo
Forbes recently estimated that a combination of these brands netted Hamilton an additional £15 million on top of his Mercedes salary. As he begins to branch out further into the worlds of music and fashion, collaborating with Tommy Hilfiger and Christina Aguilera, this figure is expected to rise.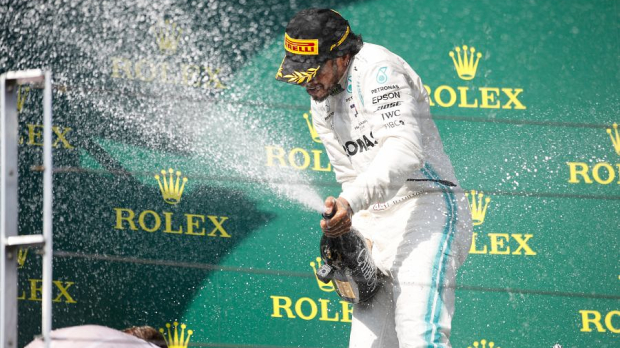 Lewis Hamilton property portfolio
As a result of his wealth Hamilton has been able to amass multiple properties in various countries. Like most F1 drivers, he regularly resides in Monaco, a known tax haven, where he has his primary property.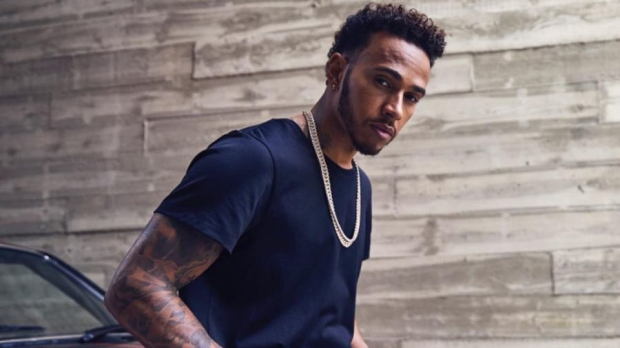 But he also owns a six-bedroom home in west London which is thought to be worth in the region of £18m. Finally, he owns a Manhattan penthouse worth an eye-watering £32m but there are rumours that he has never even stepped inside the property.
Lewis Hamilton's car collection
Lewis Hamilton is a well-known bike fan and has a huge collection of largely custom-built motorcycles as well as his gigantic selection of cars.
His range includes a Pagani Zonda, a Ferrari LaFerrari, McLaren P1, Ford Mustang Shelby GT500 and two Shelby Cobras, but became interested in the environmental impact of his supercars and sought to reduce his own carbon footprint as a result.
He has since said that he drives a battery-electric Mercedes-Benz EQC, whilst requesting transportation from airports in all-electric vehicles where possible.
Hamilton has aided the development of the Mercedes-Benz Project One hypercar and has entered a team - X44 - into the Extreme E off-road series, which aims to take rally-style racing to environmentally impacted locations around the world to raise awareness of the effects of climate change.
READ MORE: F1 WAGs - the partners of each driver on the grid