Mercedes team principal Toto Wolff fears Valtteri Bottas will be "mentally damaged" by his winless campaign that ended in yet another below-par outing at the Abu Dhabi Grand Prix. Summing up his race and year, Bottas said that both had "turned to shit" after promising starts.
Likely victories slipped through Bottas' fingers in China and Azerbaijan in the early stages of the year – an untimely safety car and last-gasp puncture to blame.
But the Finn could not maintain his form and a third chance to win in 2018 was taken away when Mercedes ordered him to let Lewis Hamilton through for victory in Russia to aid the Brit's pursuit of a fifth world title.
Bottas is just the third driver in the 21st Century to go winless across a season in a championship-winning car, but he will remain with the Silver Arrows in 2019 – albeit likely with Esteban Ocon breathing down his neck.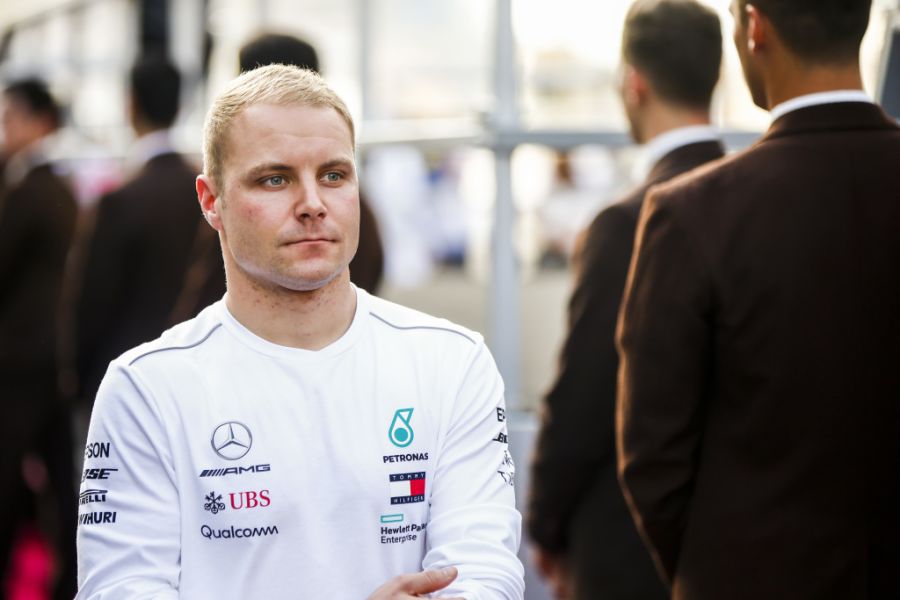 "He was really good until Baku," Wolff told Channel 4.
"I think he would have won the race there without the puncture and he would have been in the lead of the championship.
"After a long conservation I believe that when you have no shot anymore of the championship, and you know you need to give up, it kind of damages you mentally.
"I hope it's not the case.
"He says not, he's a strong Finn and a warrior but now over the winter we have to pick him up again and get him back to a good place."
MORE: Bottas: My season turned to sh*t
MORE: Stroll to test for Force India for the first time