Former Formula 1 racer Alexander Rossi shared an utterly terrifying moment from his efforts at the Baja 1000 as a road car somehow made it onto the desert course, as he was hurtling towards it. Miraculously, the Jeep encountered Rossi's Honda at a jump, and no serious damage to machine or person as caused.
The famous off-road race in California always attracts plenty of visitors and special competitors, but one guest must have taken a wrong turn as the car trundled the wrong way down the sandy course.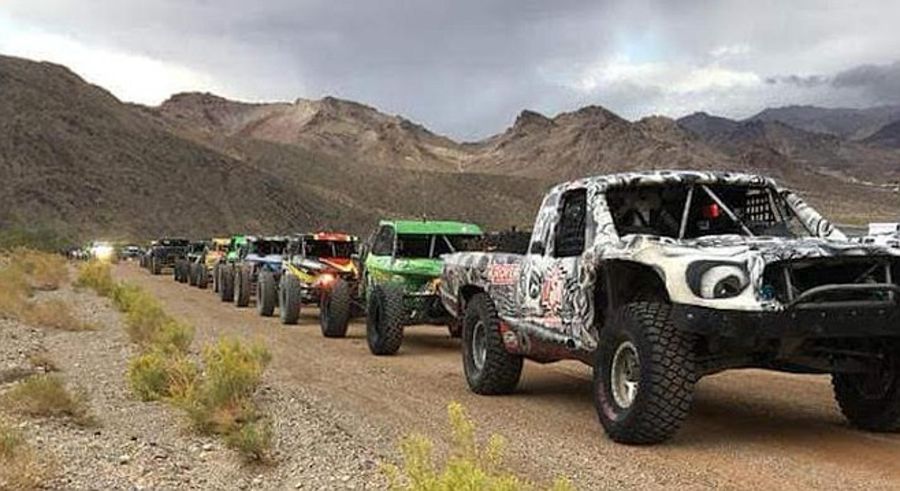 According to reports, Rossi didn't even see the Jeep as his Honda Ridgeline sailed over it – taking a wing mirror off o the way – but the American was quick to share his reaction on social media afterwards.
Perhaps even more incredibly, the incident was caught on camera and you can check out the mind-blowing footage below.