Ross Brawn believes the spectacle of Formula 1 will benefit from slower cars in 2019 and beyond. Altered aerodynamic regulations will be introduced next season in the hope of making it easier for car to follow each other on-track after a spate of dull races.
On-track racing has become increasingly difficult in F1, with tyre management and pit-stop strategy taking precedence over on-track manoeuvres.
The Russian Grand Prix is next on the calendar, 2017's race in Sochi featured one solitary overtake after the opening lap.
But Brawn says stripped-back designs, which will create less downforce, will improve drivers' abiliy to do battle.
"I think it will be less than where we are now," F1's managing director of motorsports said. "The cars are pretty impressive now but if they continue to develop at the rate they are developing then I think we will need to pull it back.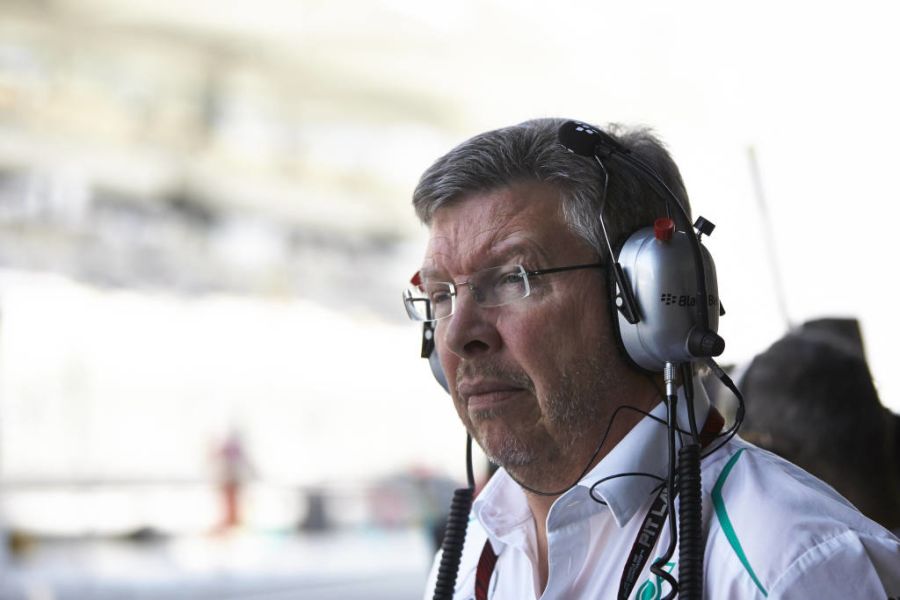 "I think next year's regulations will be a step back again. There will be an adjustment back, but as inevitably happen in Formula 1, that will creep up again.
"The absolute downforce will probably be less, but I think it's the type of downforce and how it behaves which is more critical than the absolute levels.
"It's interesting that in IndyCar they have reduced the levels of downforce substantially, and at least on the road courses the drivers are very positive about the style of racing.
"They have some issues on the ovals, but that is a pretty unique environment. But on the road circuits it is a pretty positive feedback from the teams and drivers, even though they have substantially less downforce than they used to have."
MORE: Mercedes' £2.5million F1-powered hypercar too loud to keep secret