Reaching Formula 1 is seen as the pinnacle of motorsport, but making it to the top of the mountain is not easy. Mobil 1 The Grid caught up with some of the competitors in European Formula 3 hoping to follow in the footsteps of Max Verstappen and Esteban Ocon by making it all the way.
Pascal Wehrlein, Carlos Sainz Jr, Daniil Kvyat and Charles Leclerc have all graduated to F1 after spells in the series in recent years.
Reigning champion Lando Norris and fellow British hopeful George Russell have both been linked with F1 seats in 2019 also.
READ MORE: Mick Schumacher in F1 would be 'special'
READ MORE: Schumacher takes maiden F3 win
Mick Schumacher is undoubtedly the most eye-catching name in the current line-up.
The 19-year-old is the son of record-breaking seven-time F1 champion Michael and recently secured his first F3 victory at Spa-Francorchamps.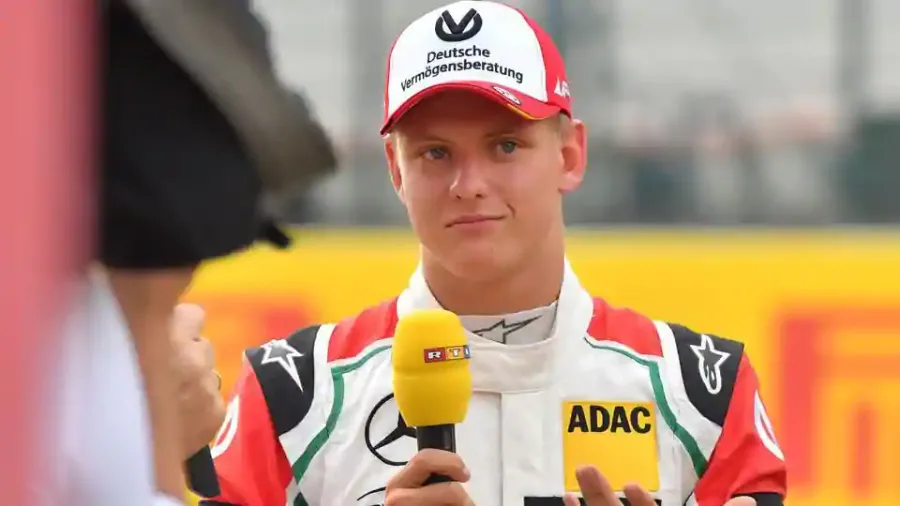 The famous track was the scene of his father's F1 debut and maiden win, only adding to the mysticism surrounding Mick's triumph.
Dan Ticktum is also a familiar name to many motorsport fans and could be lining up on the F1 grid in 2019.
Get to know those two, and the other young stars vying for success, with Mobil 1 The Grid below...